Message from the President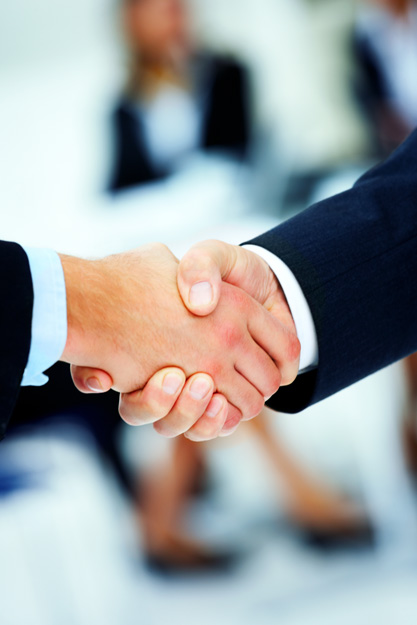 Many thanks for all customers and the colleagues support and trust for a long time.
HongSong Company after 10years development .Has experienced a variety of tests that can survive and expanded to its current scale. Inseparable from the all customers and our all colleagues unremitting efforts and help.
HongSong Company is adhering to the" Quality Eternal, Service Win" development guideline in every year. In the mold manufacturing through trial and error,HongSong Company formation of a unique manufacturing process and project management processes. For the purpose of full automatic operation, quality improvement and cost reduction, we continuously import advanced machinery equipment, also educate and train our staffs. In this way, we can meet all kinds of need of our customers and improve the working skill of wholestaffs.Hope we can get the containment and support from you in the future,HongSong will keep on and adhere to the goal of satisfying customers' needs cultivating more talents for our society